At Halo English, we have groups from 2 years of age. At this age, children must be accompanied by an adult. From their first year to the age of five, our little kids learn English from the academy's mascots, Ollie, Polly, Amanda, Tinna and Tommy.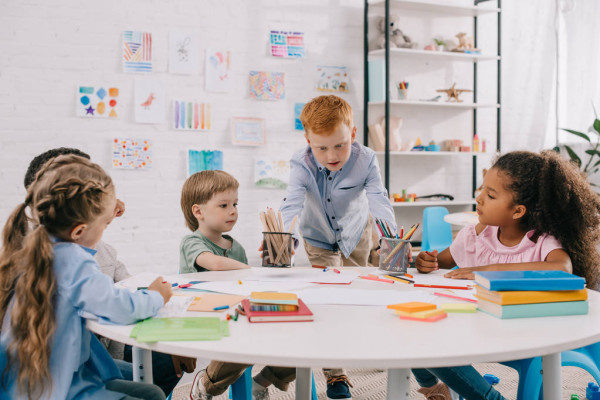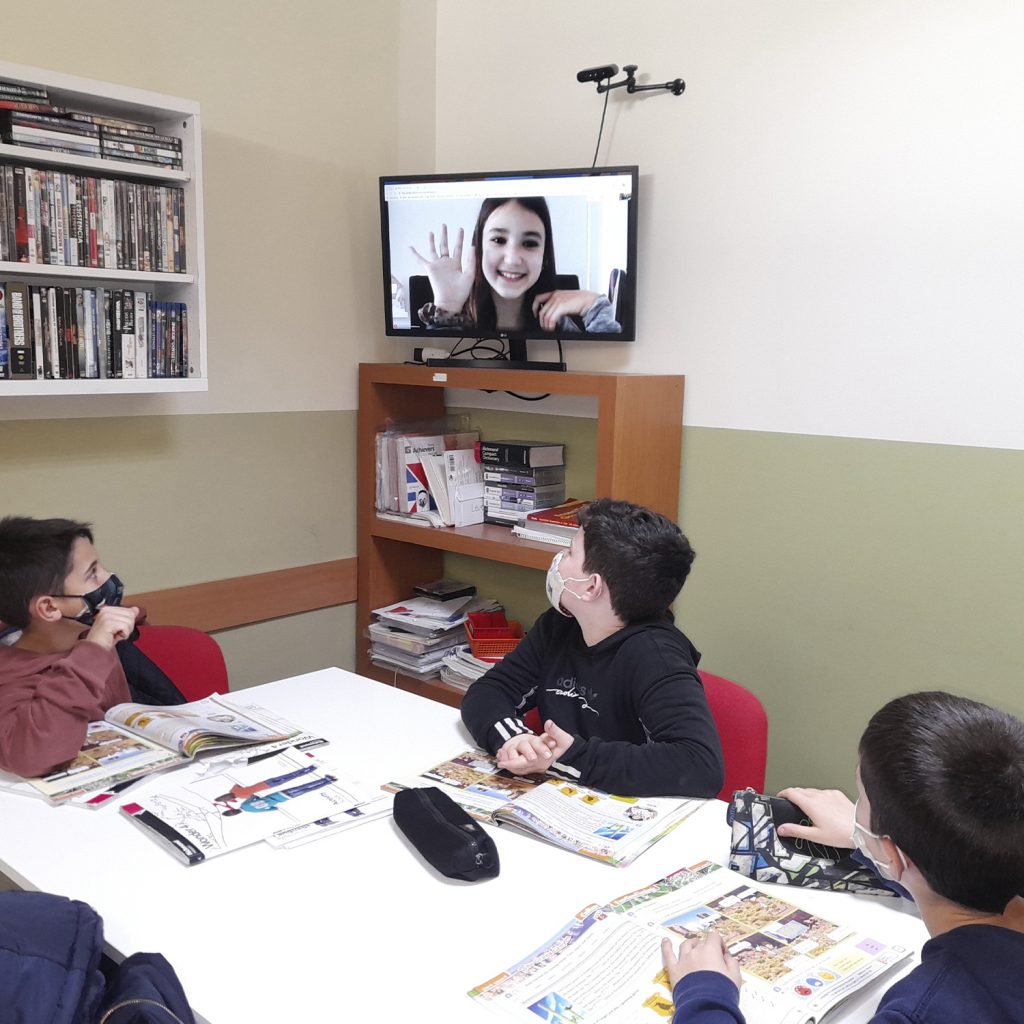 Our children's books are presented to the student in a fun and entertaining way, working with television, stickers and class activities that cover situations in the daily life of our children.
Each child is different and unique. Therefore, not all children can be treated and / or taught using the same method. Being aware of the existence of multiple intelligences, at Halo English we offer an entertaining and different English course, where the little ones will learn English in a very dynamic and personalized way. Each class is different from the next one.
In our classes, we sing and dance (musical intelligence), play logic games (mathematical intelligence), we promote companionship and empathy (interpersonal intelligence), we practice psychomotor skills (body and kinesthetic intelligence), we make them discover the world through their own experiences (spatial intelligence), we carry out cooking workshops, craft workshops and workshops of all kinds exploiting their creativity, etc.
During the classes, the students will enjoy songs and games, but they will also work on grammar progressively because without it they cannot progress in learning this new language.